Insurance & Protection
We are very serious about insurance and feel all of our clients should be protected should circumstances change or if the worst happens. We offer a wide range of insurance products and recommend you discussing your insurance needs with us on a regular basis.
"I strongly recommend life insurance to all my clients and we take it very seriously at AK Mortgages Ltd. It can be the difference in keeping or losing your home should the worst happen."
Ajay Karam
Director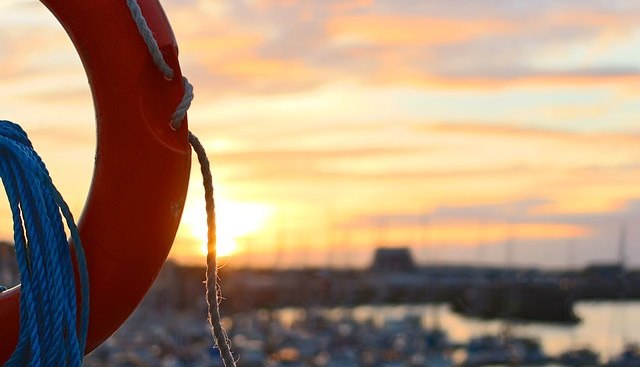 Life insurance
This protects you if you die and pays out a lump sum on death only. You can have this to cover your mortgage and any other needs you may have.
Critical illness
This pays out a lump sum if you have a serious life threatening disease. It pays out on diagnosis and also contains life insurance built in for free.
Income protection
This is pays you a monthly income if you are unable to work due to sickness or injury. It is mostly used by people who don't get a good sick pay or by people who are self-employed
Other
There are many other services that AK Mortgages can offer such as Private Medical Insurance, Accident Sickness and Unemployment Cover and Business Protection. Please refer to the Contact Us section to find out more.
Home insurance
You can choose from Buildings or contents cover or combined buildings and contents cover with a choice of cover extensions. Additional cover options for Legal services and Home emergency cover. Cover is subject to terms, conditions, restrictions and exclusions.